Complete Exterior Renovation Experts
We have been revitalizing and modernizing buildings in Ocean City and throughout the Delmarva Peninsula for over 30 years. We are Delmarva's complete exterior renovation experts.
Did you know Delmarva is subject to some of the most extreme weather conditions in the country? If we can successfully perform in these conditions up and down the eastern shore coastline, think what we can do for you and throughout Delmarva. You stay in business for 30 years by giving the customer what they want in the most efficient manner and at a price they can afford. We pride ourselves and stand out in our field in our ability to take on the most difficult projects and complete them to the best satisfaction of all concerned.
We invite you to tour our website and get to know us. You will see how All States Construction is expanding into interior restoration.
Give All States the opportunity to serve you, there is no job too big or too small. Call us today!
"Thank you very much for doing such a wonderful job on our building. It looks great. Please let Jim know that everyone on the job was extremely helpful and courteous. We look forward to doing business with your company in the future."
— Diane Burke, Oceanside 136
See more Testimonials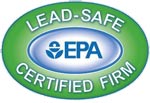 Get a Quote Today!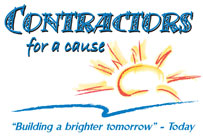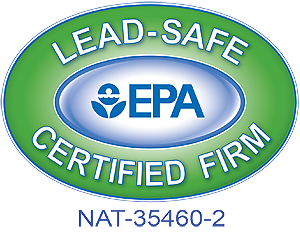 Doing our part to help protect the
cleanliness & health of our job sites.